I made quite a bit of progress on my blue crazy quilt purse. I have a bit more stitching I want to do on it and then I have a few do-dads I want to add:
I also finished a couple more
Needle Felted Brooches
: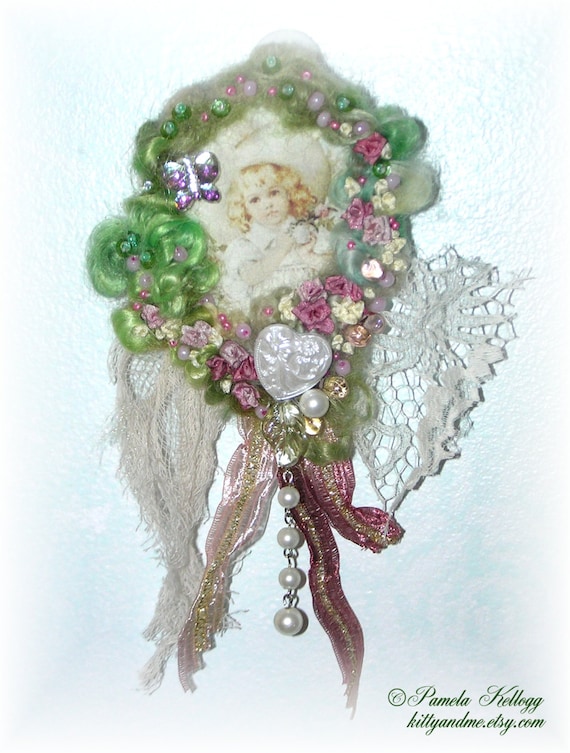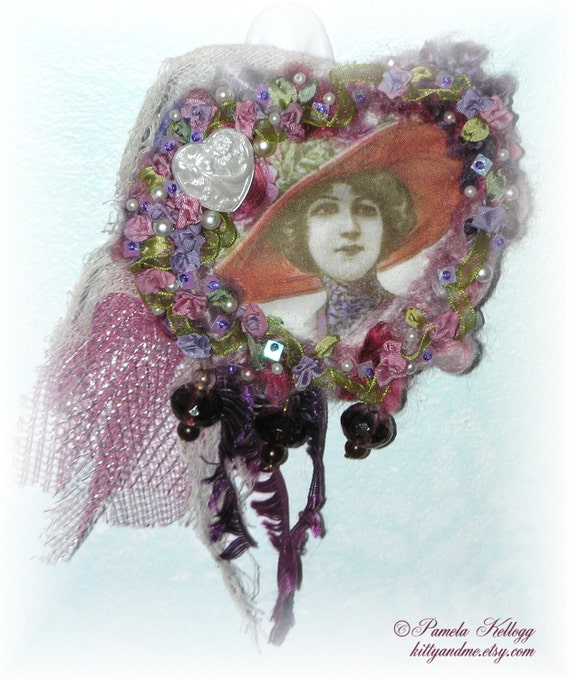 Everyone tells me that I accomplish a lot! I just like to stay busy. It keeps me out of trouble! LOL!!!
Oh and if you're wondering about the weather forecast for Northern Illinois, it's the same as it's been since Thanksgiving: snow, cold, wind! Please tell me that February is only 28 days this year!