Okay, I don't mean to sound like a car salesmen! But mom and I have decided to do some "gear switching" with our
Etsy shop
. We were talking yesterday about some little handmade embellishments that I want to do for my Crazy Quilting which gave mom an idea, which lead to another idea and so on and so forth. You know how it goes.
Anyway, we suddenly had a flood of cool ideas and decided that it would be fun to do! So......we need to clear out our Etsy inventory! We're offering
35% off
of everything in our store: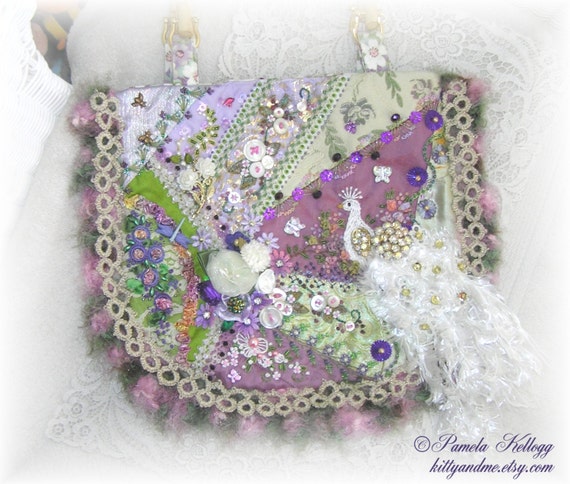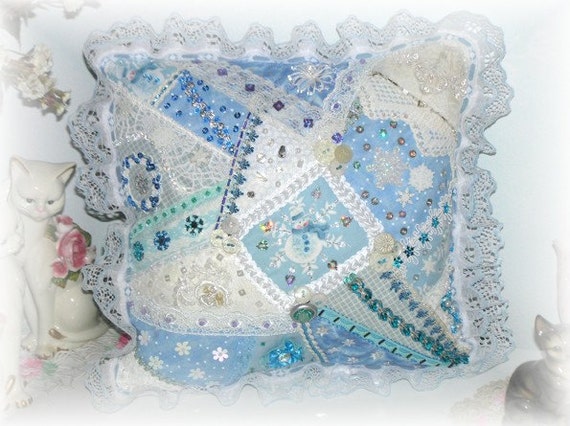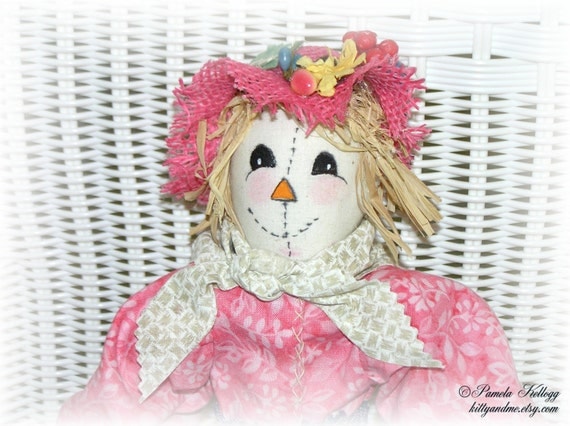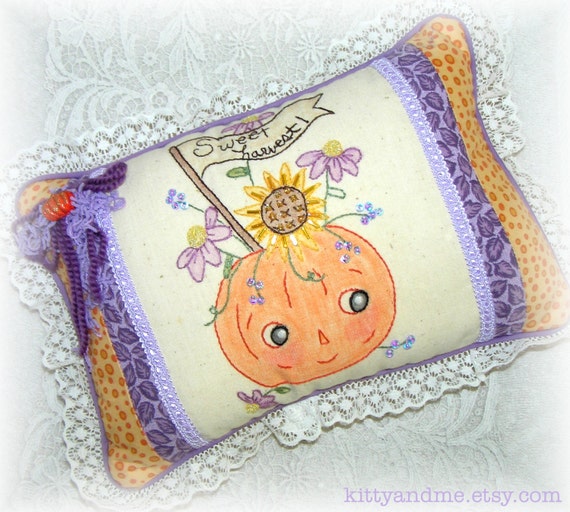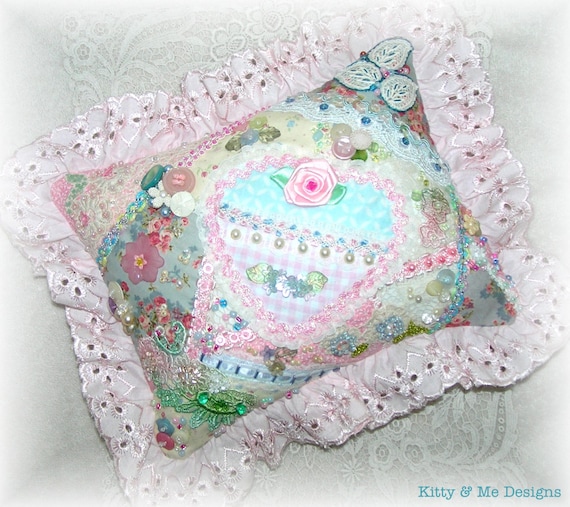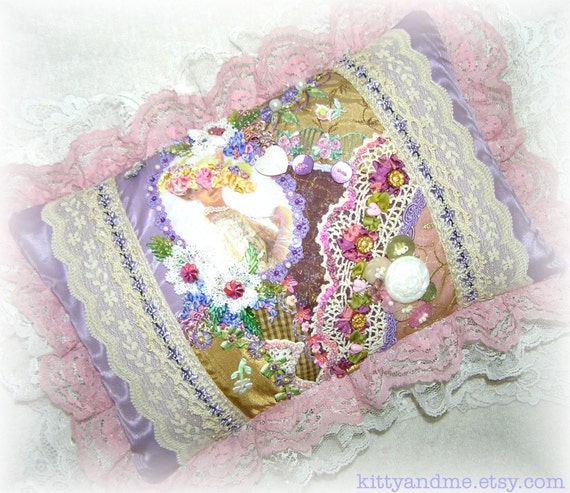 Please visit our
Etsy shop
and use COUPON CODE: Autumn2014 to save 35% off of your entire order!!! Yes, everything must go!!! We need room for our cool new ideas!!!!